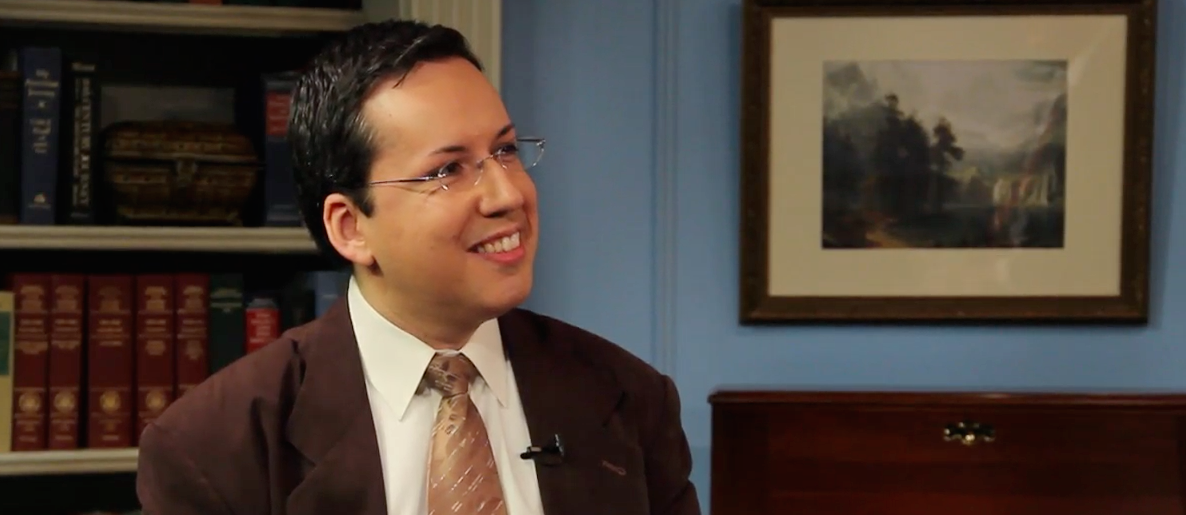 Nicholas Kralev is an author, entrepreneur and expert in international diplomacy, strategic communications and global aviation.
A former Financial Times and Washington Times correspondent, he has witnessed firsthand the conduct of American diplomacy while accompanying four U.S. secretaries of state on their travels around the world — Hillary Clinton, Condoleezza Rice, Colin Powell and Madeleine Albright. He has flown over 2 million miles and visited 96 countries.
He is the founder and CEO of Kralev International LLC, a consulting and training firm specializing in international diplomacy, communications and global travel. He also hosts the TV series on diplomacy Conversations with Nicholas Kralev.
He is the author of America's Other Army and Decoding Air Travel. He is a contributor to The Atlantic, Foreign Policy Magazine and The Huffington Post, and has appeared on NPR, CNN, BBC, Fox News, C-SPAN and local stations across the United States and around the world.
He holds a master's degree in public policy from Harvard's John F. Kennedy School of Government and speaks five languages.
>> See Nicholas' résumé and speaking schedule


---