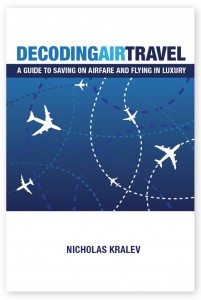 Decoding Air Travel is the most comprehensive and insightful work to date on the intricacies of the modern air travel system from a customer perspective, and the most effective tool for making travel more affordable, convenient, comfortable and fun.
It's the only book that can teach you how to save hundreds — even thousands — of dollars per ticket by building your own airfare, how to fly in Business and First Class for the price of coach, and how to enjoy various travel luxuries at no additional cost.
The book has two goals: Improving your travel life and saving you lots of money. It seeks to achieve those goals by helping you become a knowledgeable, empowered and sophisticated traveler who has mastered an increasingly complex and frustrating system and can work it to his or her advantage.
Decoding Air Travel reached #80 on Amazon's overall bestseller list.

PURCHASE FROM:



ALSO AVAILABLE IN:
CANADA | UNITED KINGDOM | GERMANY | FRANCE | SPAIN | ITALY | JAPAN | CHINA | BRAZIL | AUSTRALIA | INDIA | MEXICO
---
Reviews by air travel experts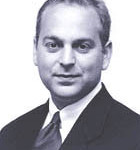 "Nicholas Kralev offers the clearest, best step-by-step guide to understanding the complex world of airline fares. He teaches you how to find the lowest fares, and how to book them even when the travel websites quote you a higher price. People come to me all the time for advice on booking their travel — in the future, I'll just hand them this book."
Gary Leff
Author of View From the Wing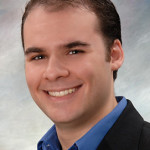 "Decoding Air Travel explains very well in plain English the complicated world of airfares and pricing. Being able to have the same information that travel professionals have can take the pain out of buying air travel."
Chris Lopinto
President of ExpertFlyer.com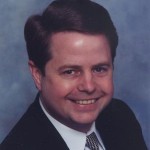 "Nicholas Kralev has crafted an impressive document, which is a very thorough and intelligent resource for savvy travelers. It's the most conclusive book I've read on the topic of airline pricing."
Jay Sorensen
President of IdeaWorks
---
Check out the author's seminars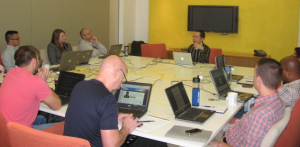 Would you like to reduce your company's air travel expenses by up to 30%? Would you like your flying colleagues to enjoy Business Class at a cost lower than what you are now paying for Economy?
As a travel consultant with unique expertise, Nicholas has saved businesses and nonprofit organizations hundreds of thousands of dollars. Many of his clients used to fly in coach — now they enjoy the comfort and luxury of First and Business Class. They have called him a "master" and his training a "traveler's dream."
The seminars are one-day sessions designed to prepare your in-house travel manager to create, executive, manage and improve a process that best meets your firm's needs.
>> Learn more about the seminars
---
Listen to the author's interview on NPR
---